We supply comprehensive, and highly efficient Constant Airflow Regulators, Airflow Balancing, Indoor Air Quality, and Energy Savings products in the USA.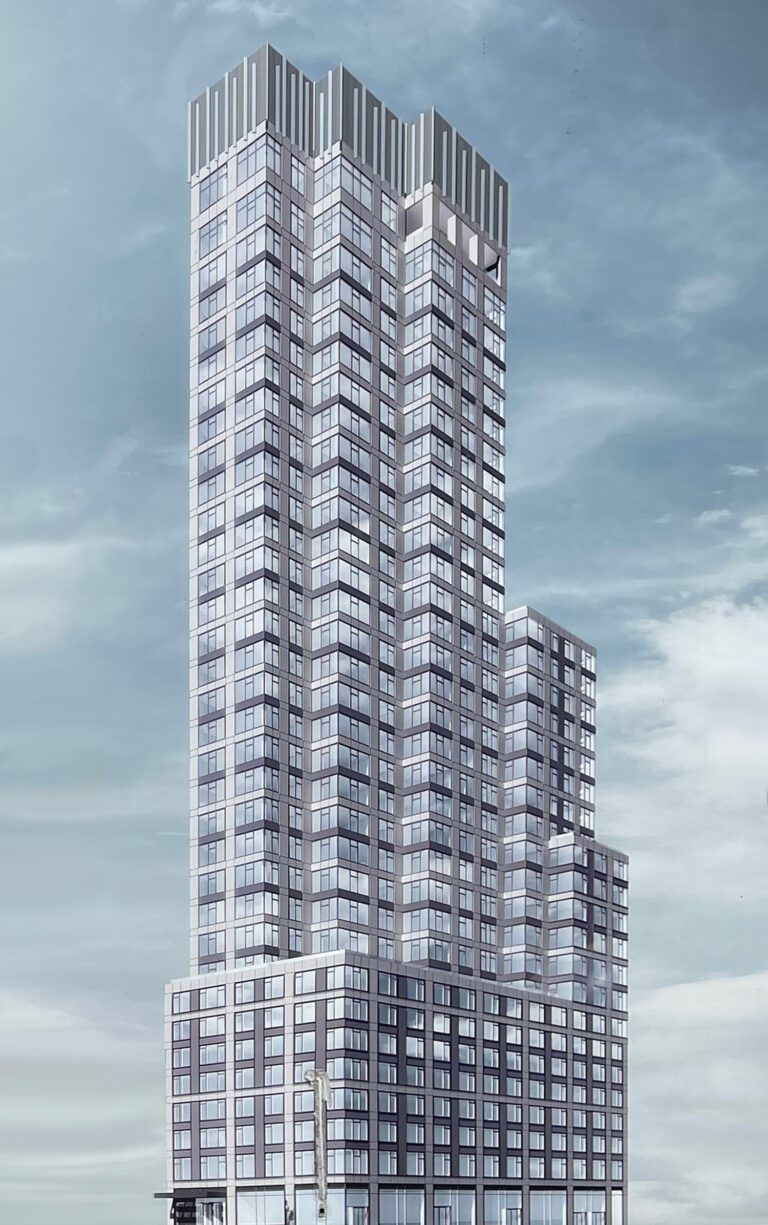 Revolutionary eFlow-Constant Airflow Regulators installed at The Murray Luxury Residences New York City's skyline welcomes a new icon of modern luxury living with the completion of The Murray, located at 509 Third Avenue. This architectural marvel, standing tall at 36 floors, houses 171 opulent rental units across...
Detail Project >>
Let's start your project with eFlow USA today.
We have representatives available to guide you through your project from enquiry to delivery and technical support.