We supply comprehensive, and highly efficient Constant Airflow Regulators, Airflow Balancing, Indoor Air Quality, and Energy Savings products in the USA.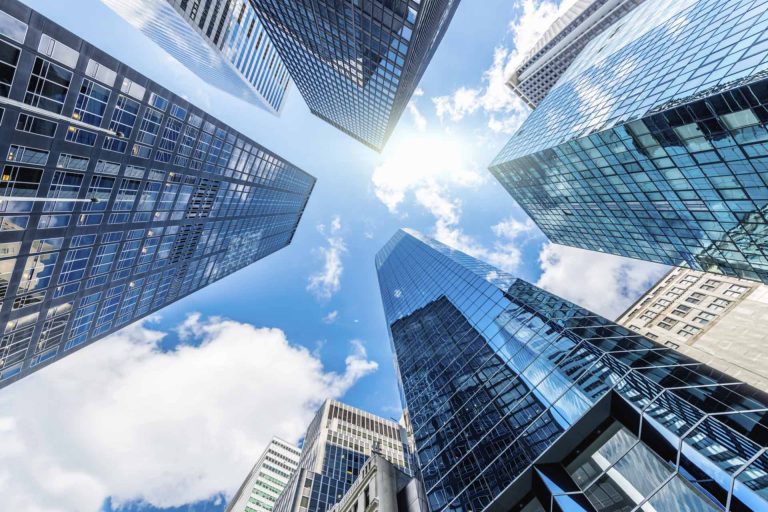 NYC's 515 West 36Th street New Skyscraper features eFlow-Constant Airflow Regulators! Developed by Lalezarian Properties and designed by  Ismael Leyva Architects, 515 West 36th Street currently graces the New York City skyline. This building reaches 418 feet into the air and spans nearly 250,000 square feet. It holds 251 apartments...
Detail Project >>
Let's start your project with eFlow USA today.
We have representatives available to guide you through your project from enquiry to delivery and technical support.