We are proud to announce our latest project featuring e2Flow® PLUS system, the new ZRT alternative solution. This innovative solution is designed to provide a sustainable, cost-effective, flexiable  and efficient solution to controlled airflow balancing. With cutting-edge technology and a commitment to excellence, this project represents a major step forward for our company and the industry as a whole.
200 East 83rd street is a residential tower designed by Robert A.M. Stern Architects, developed by Naftali Group and Rockefeller Group. Situated on Manhattan's Upper East Side, the 35 story tower features 100% sold 86-unit luxury residence. This building offers state-of-the-art technology and sustainability features which include eFlow-Constant Airflow Regulators (CARs) as well as e2Flow® PLUS system, the new ZRT alternative solution.  The aim is to provide tenants with a comfortable, efficient, and healthy living.
SLCE Architects is executive architect, Leeding Builders Group is the general contractor for the project, WSP is the structural engineer and AKF Group  is the MEP engineer on record. Installation of eFlow-Products was undertaken by Centrifugal Associates Group. eFlow rep was on job site numerous times to ensure successful e2Flow PLUS system installation.
The manufacturers representative, SRS Enterprises, Inc,  facilitated the sale of eFlow products for this project.
This project is a testament to our dedication to pushing the boundaries of what is possible in our field, and we are confident that it will have a significant impact on the industry. We invite you to learn more about about e2Flow® PLUS system, the new ZRT alternative solution.
Visit eflowusa.net for product information and pricing or email [email protected]
Flow-CAR FACTS
eFlow-CAR is a simple solution to balancing ventilation systems. Constant Airflow Regulator is a device that automatically regulates airflows in ventilation systems to constant levels. The passive control element responds to duct pressure, and requires no electric sensors, pneumatic sensors or controls. eFlow-CARs promote high indoor air quality and energy savings.
UL 2043 Classified
Composed of fire resistant UL 94 ABS plastic
Diameters offered: 3", 4″, 5", 6", 8″, 10″
Operating Pressure Range: 0.08 to 2.4 in w.g. (20-600Pa)
Airflow settings: 15-765 CFM
Temperature Limits: -22° to 140°F (-30° to 60°C)
Suitable for both supply and exhaust applications
No external power supply needed
Field Adjustable CFM set point
Capable of maintaining constant airflow within +- 5% for nominal airflow throughout the target operating pressure range of 0.08 to 2.4 in.
Standard for Energy Efficient Compliance
e2Flow® PLUS FACTS (ZRT Alternative Solution)
e2Flow® PLUS system is designed to introduce flexibility and demand control to central ventilation systems. It is used to achieve a combination of low-flow continuous indoor air quality ventilation and on-demand high-flow spot ventilation using the same central fan system. This high efficiency ventilation system promotes high indoor air quality, energy savings and reduces operating costs. This system is used in both large and small systems. Unlike any other product on the market, e2Flow® PLUS offers flexibility in engineering design where system's components are tailored to the project's requirements. Combination of two eFlow devices are used to achieve controlled minimum and maximum airflow. e2Flow® PLUS offers simple in-line installation where no mounting hardware or additional support is required.
e2Flow® PLUS is ideal for bathroom, kitchen exhaust, makeup air, new constructions, retrofits and so much more.
Achieve a combination of low-flow continues ventilation and on-demand high-flow spot ventilation
Mix & Match eFlow products for optimal solution
Easy in-line installation
No mounting hardware or additional support required
Low installation cost
Refer to schematic for installation illustration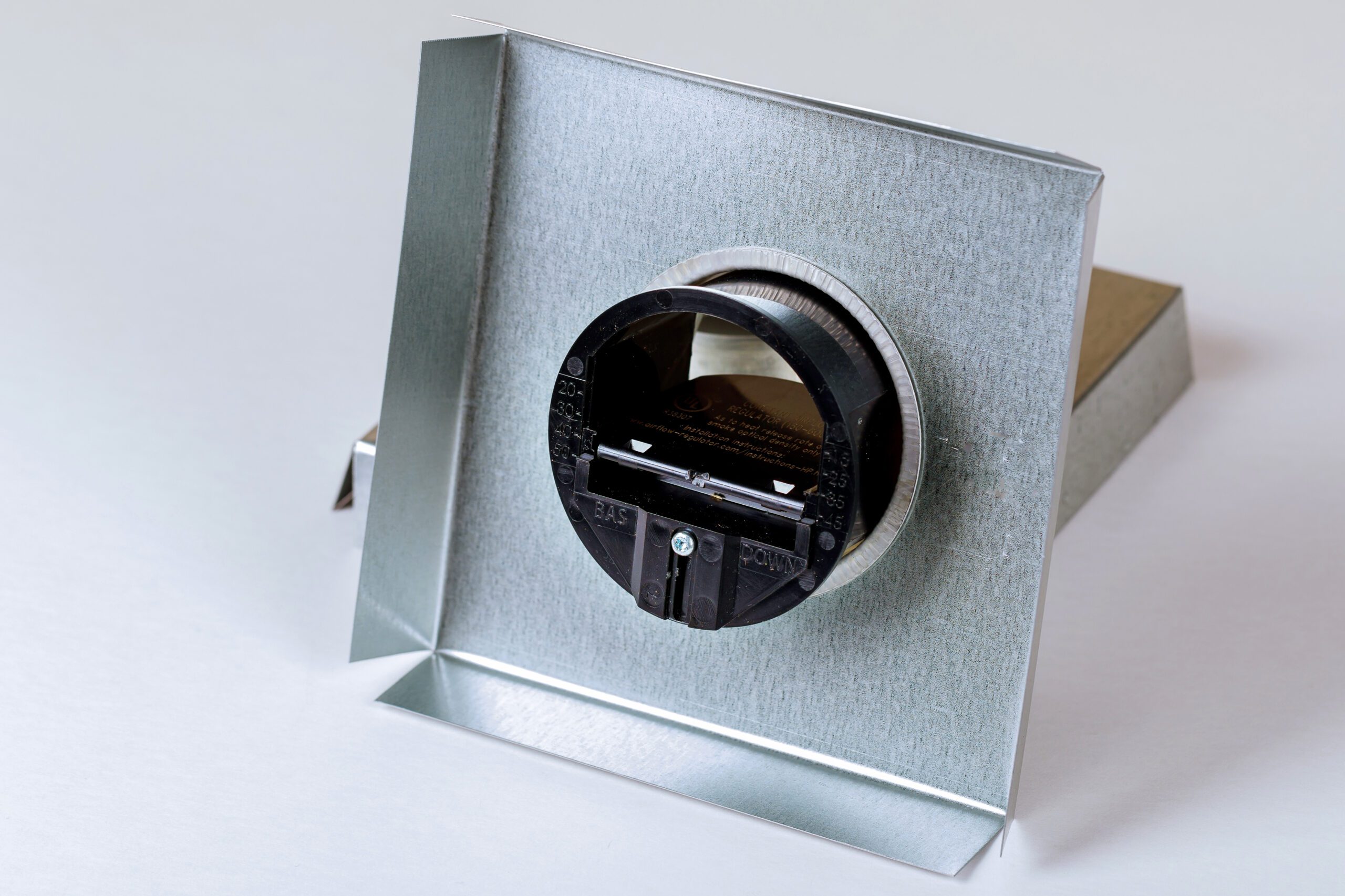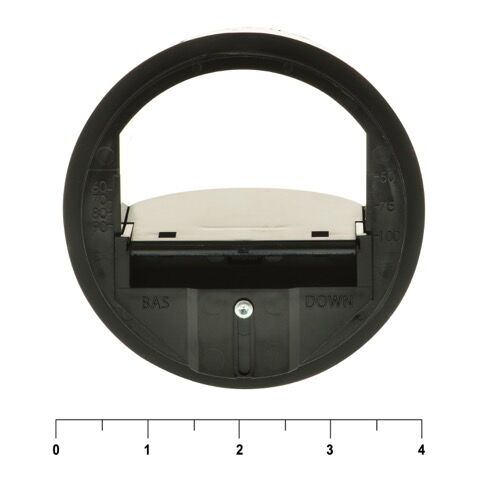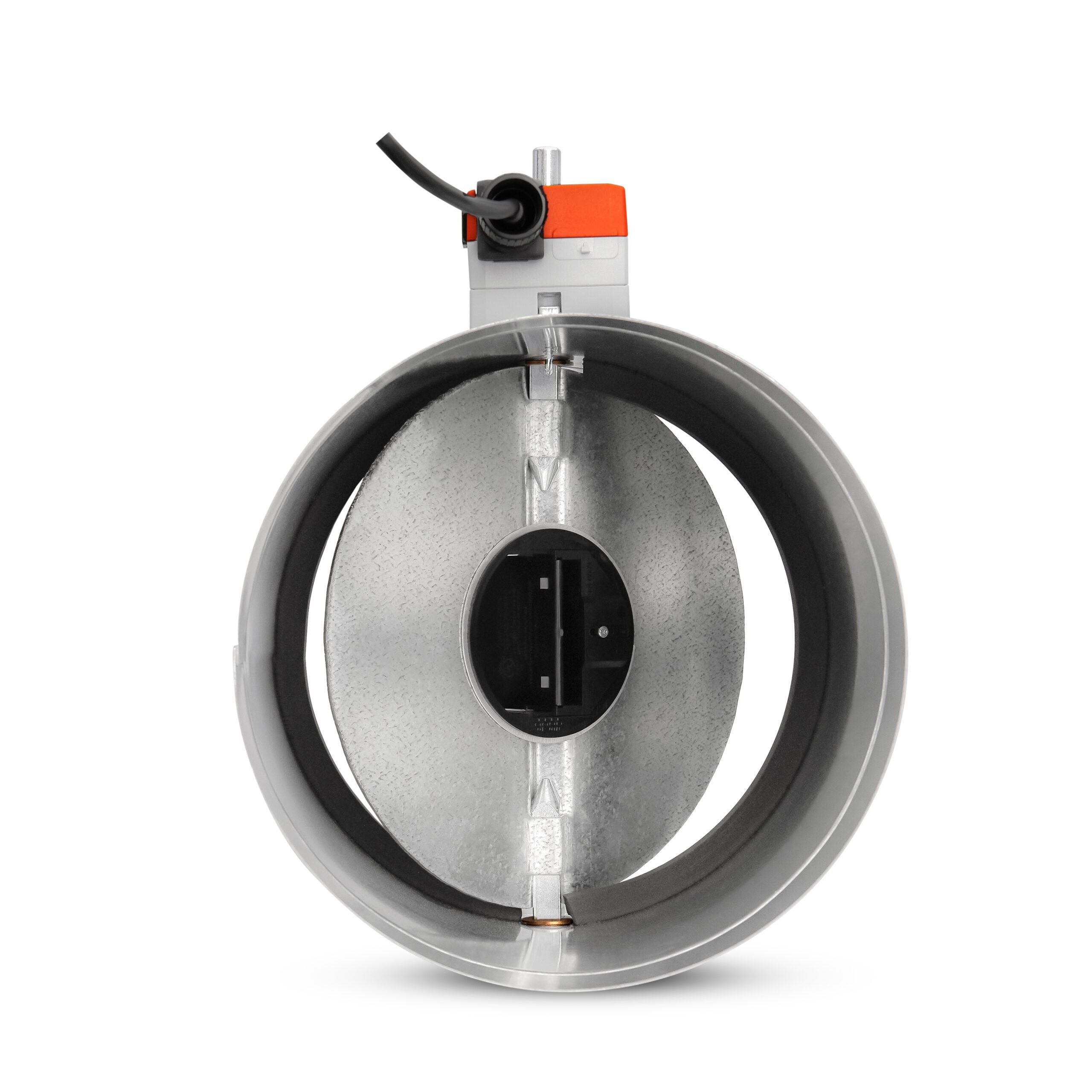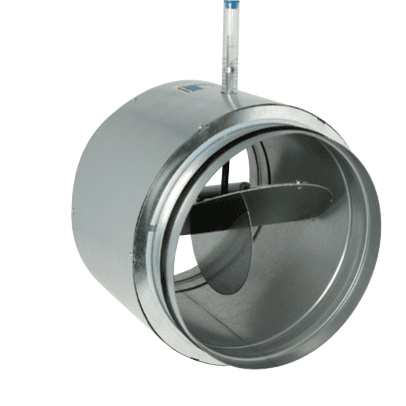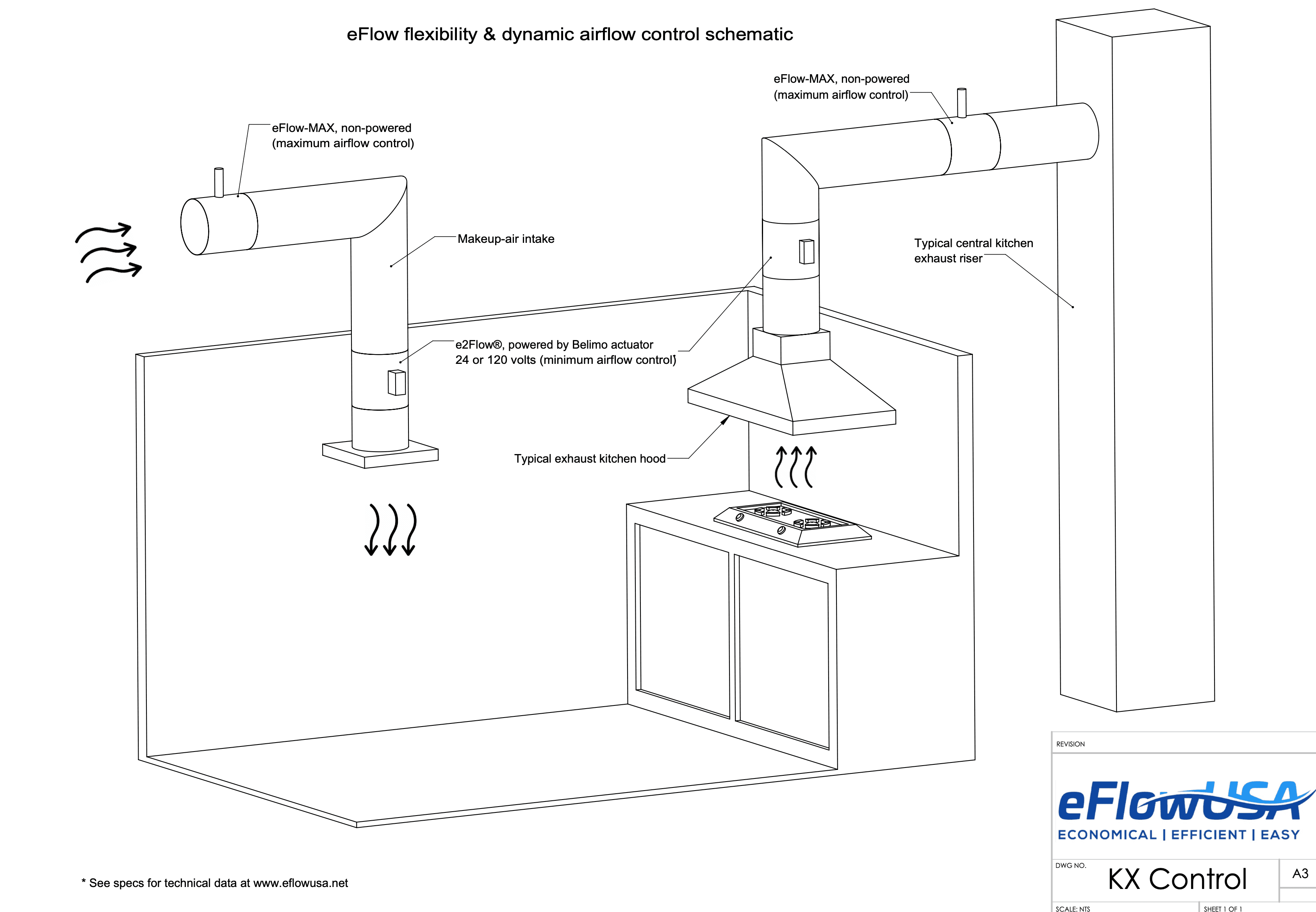 Supprier to American Aldes assemblies: ccar-ii, car-iia, ccar-ii-lp, car-ii-hp, car-fea-ii, car-fsa-ii, cer-s-ii, cer-r-ii, cer-lp-sii, cer-lp-r-ii, cer-s-iir, cer-lp-s-iir, cer-fea-ii, cer-fea-iir, cer-lp-fea-ii, cer-lp-fea-iir, csr-s-ii, csr-r-ii, csr-lp-s-ii, csr-lp-r-ii, csr-s-iir, csr-lp-s-iir, csr-fsa-ii, csr-fsa-iir, csr-lp-fsa-ii, csr-lp-fsa-iir, cerb-ws-ii, cerb-wb-ii, cerb-cs-ii, cerb-cfs-ii, cerb-cfb-ii, csrb-ws-ii, csrb-wb-ii, csrb-cs-ii, csrb-cfs-ii, csrb-cfb-ii, Constant Exhaust Registers, Constant Supply Registers, Constant Exhaust Register Box, Constant Supply Register Box, zone register terminals, zrt, zrt-s, zrt-fr, zrt-frs, zrt-w, zrt-ws, zrt-w-fr, zrt-w-frs, zrt-il, zrt-pdil, zrt-pdil-hp, zrt-3pdil, zrt-3pdil-hp, zrt-sdil, zrt-sdil-1-hp
Aldes, American Aldes, car ii, car iia, car ii lp, car ii hp, car fea ii, car fsa ii, cer s ii, cer r ii, cer lp sii, cer lp r ii, cer s iir, cer lp s iir, cer fea ii, cer fea iir, cer lp fea ii, cer lp fea iir, csr s ii, csr r ii, csr lp s ii, csr lp r ii, csr s iir, csr lp s iir, csr fsa ii, csr fsa iir, csr lp fsa ii, csr lp fsa iir, cerb ws ii, cerb wb ii, cerb cs ii, cerb cfs ii, cerb cfb ii, csrb ws ii, csrb wb ii, csrb cs ii, csrb cfs ii, csrb cfb ii, zrt s, zrt fr, zrt frs, zrt w, zrt ws, zrt w fr, zrt w frs, zrt il, zrt pdil, zrt pdil hp, zrt 3pdil, zrt 3pdil hp, zrt sdil, zrt sdil 1 hp
United enertech precision flow system crb-10-s, crb 10 s, crb-10-e, crb 10 e, crb-10-e-cd, crb 10 e cd, crb-10-s-cd, crb 10 s cd, crb-10-e-cd, crb 10 e cd, united enertech precision flow model cr, precision flow model cr-lp, precision flow model cr-hp, young regulator cvr constant volume regulator ,model cvrf5, model cvr8, cvp plus enh
nailor constant volume regulator CVR-SP, CVR-LP, CVR-HP, CVR-T, CVR-GM, CVR-FD
eFlow CAR can be used as equivalent to aldes CAR3, CAR3-s, CER3-S, CER3-R, CER3-S-F, CSR3-S, CSR3-R, CSR3-S-F, CEB3-WS, CEB3-WB, CEB3-CS, CEB3-CS-F, CSB3-WS, CSB3-WB, CSB3-CS, CSB3-CS-F