As part of a $24 million renovation, eFlow worked directly with CM & Associates Construction Management Company to design and manufacture custom eFlow-Constant Airflow Regulator assemblies for 201 East 79th street building in NYC. Installation of eFlow-CARs for this project was specified by The Dagher Engineering consulting firm.
eFlow-CAR assemblies were designed for kitchen and bathroom exhaust, as well as two types of fan coil units. Our product specialists conducted numerous site visits to ensure ideal design and proper installation of all eFlow-products.
Over 1,600 eFlow-CAR3″ at 30 CFM were installed.
201 East 79th street building on The Upper Eastside of Manhattan, is a postwar Cooperative High-rise building that was built in 1963 as a rental. The building was converted to co-op in 1968. There are a total of 167 units and 21 floors comprised of 1, 2, and 3 bedroom apartments.  The condition of the building had started to deteriorate in recent years.  After many inspections and studies, it was determined that the building required substantial renovations with focus on greater energy efficiency, an extended life span of the façade and an overall beautification of the building.  As part of this renovation, existing glazed brick façade was removed and replaced entirely and new insulation was added. eFlow-CARs were installed at kitchen and bathroom exhausts as well as the fan coil units. Window water proofing repairs were also performed. This was followed by the installation of a beautiful new porcelain rain screen system, that brings the building up to date in terms of aesthetic and improved energy efficiency.
MEP upgrades were designed by Dagher Engineering,  an award-winning building systems engineering and sustainability consulting firm in NYC.  Renovations are being managed by CM & Associates Construction Company. Rawlings Architects, PC is the Architect on record.
Anticipated project completion time is July 2021.
About eFlow-CAR
eFlow-Constant Airflow Regulator (CAR) is a low-cost solution for balancing ventilation systems, eliminating the need for on-site balancing and ongoing maintenance. The Constant Airflow Regulator's control of airflow is essential to optimize energy consumption while providing good air quality. eFlow-CARs are  UL Classified devices that automatically adjust to environmental changes in stack pressure and accurately regulate airflow. Constant Airflow Regulators are self-regulating and adjustable flow-regulators used in commercial and residential buildings. The desired airflow is fixed by a screwdriver. It is automatically calibrated to varying pressures without the need for electricity. Constant Airflow Regulators save energy by precisely controlling airflow into or out of a space. This is accomplished regardless of static pressure while providing good air quality.
eFlow-CAR FACTS
UL 2043 Classified
Composed of fire resistant UL 94 ABS plastic
Diameters offered: 3", 4″, 5", 6", 8″, 10″
Operating Pressure Range: 0.08 to 2.4 in w.g. (20-600Pa)
Airflow settings: 15-765 CFM
Temperature Limits: -22° to 140°F (-30° to 60°C)
Suitable for both supply and exhaust applications
No external power supply needed
Field Adjustable CFM set point
Capable of maintaining constant airflow within +- 5% for nominal airflow throughout the target operating pressure range of 0.08 to 2.4 in.
Standard for Energy Efficient Compliance
Visit eflowusa.net for product information and pricing or email [email protected]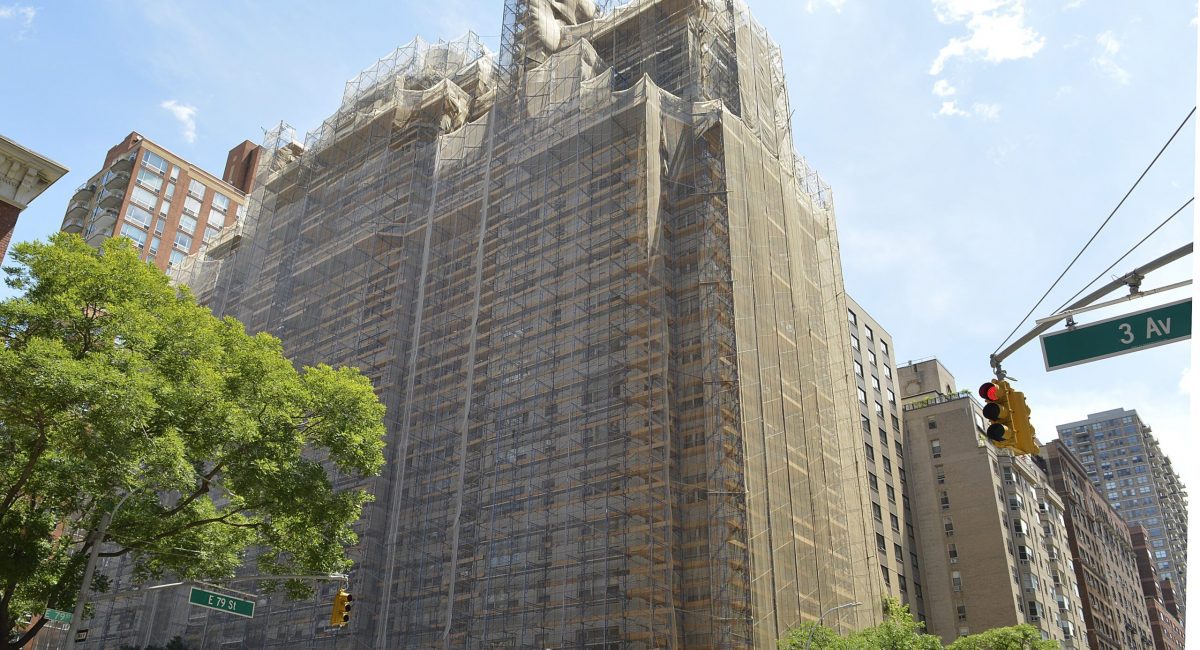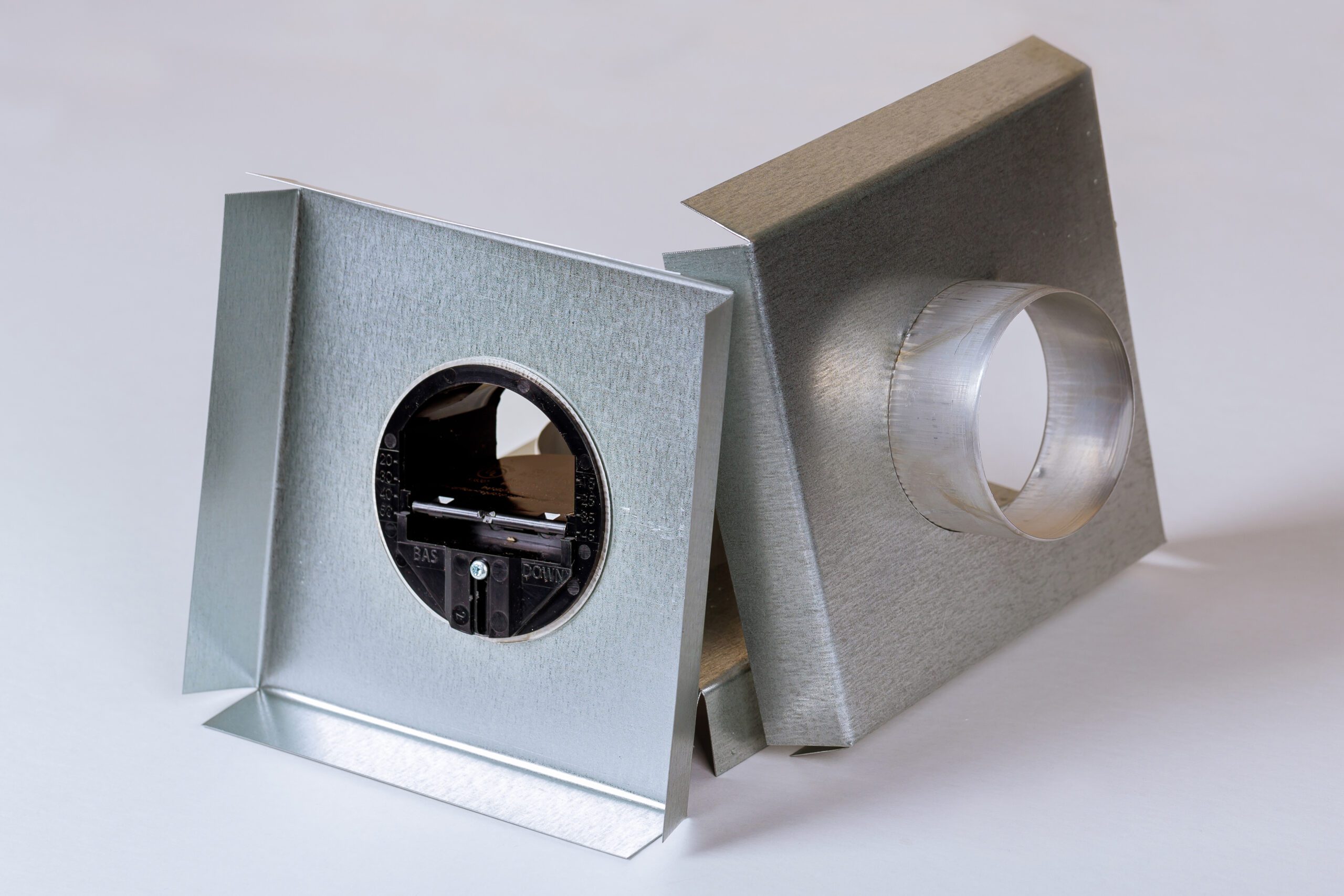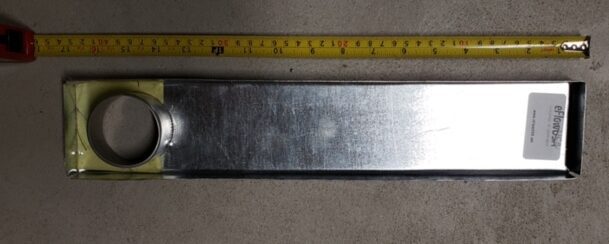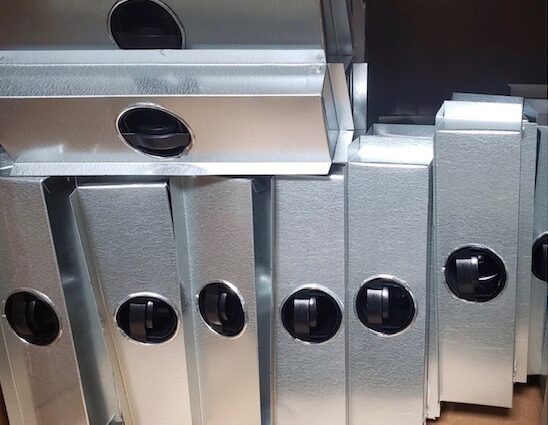 Supprier to American Aldes assemblies: ccar-ii, car-iia, ccar-ii-lp, car-ii-hp, car-fea-ii, car-fsa-ii, cer-s-ii, cer-r-ii, cer-lp-sii, cer-lp-r-ii, cer-s-iir, cer-lp-s-iir, cer-fea-ii, cer-fea-iir, cer-lp-fea-ii, cer-lp-fea-iir, csr-s-ii, csr-r-ii, csr-lp-s-ii, csr-lp-r-ii, csr-s-iir, csr-lp-s-iir, csr-fsa-ii, csr-fsa-iir, csr-lp-fsa-ii, csr-lp-fsa-iir, cerb-ws-ii, cerb-wb-ii, cerb-cs-ii, cerb-cfs-ii, cerb-cfb-ii, csrb-ws-ii, csrb-wb-ii, csrb-cs-ii, csrb-cfs-ii, csrb-cfb-ii, Constant Exhaust Registers, Constant Supply Registers, Constant Exhaust Register Box, Constant Supply Register Box, zone register terminals, zrt, zrt-s, zrt-fr, zrt-frs, zrt-w, zrt-ws, zrt-w-fr, zrt-w-frs, zrt-il, zrt-pdil, zrt-pdil-hp, zrt-3pdil, zrt-3pdil-hp, zrt-sdil, zrt-sdil-1-hp
Aldes, American Aldes, car ii, car iia, car ii lp, car ii hp, car fea ii, car fsa ii, cer s ii, cer r ii, cer lp sii, cer lp r ii, cer s iir, cer lp s iir, cer fea ii, cer fea iir, cer lp fea ii, cer lp fea iir, csr s ii, csr r ii, csr lp s ii, csr lp r ii, csr s iir, csr lp s iir, csr fsa ii, csr fsa iir, csr lp fsa ii, csr lp fsa iir, cerb ws ii, cerb wb ii, cerb cs ii, cerb cfs ii, cerb cfb ii, csrb ws ii, csrb wb ii, csrb cs ii, csrb cfs ii, csrb cfb ii, zrt s, zrt fr, zrt frs, zrt w, zrt ws, zrt w fr, zrt w frs, zrt il, zrt pdil, zrt pdil hp, zrt 3pdil, zrt 3pdil hp, zrt sdil, zrt sdil 1 hp
United enertech precision flow system crb-10-s, crb 10 s, crb-10-e, crb 10 e, crb-10-e-cd, crb 10 e cd, crb-10-s-cd, crb 10 s cd, crb-10-e-cd, crb 10 e cd, united enertech precision flow model cr, precision flow model cr-lp, precision flow model cr-hp, young regulator cvr constant volume regulator ,model cvrf5, model cvr8, cvp plus enh
eFlow CAR can be used as equivalent to aldes CAR3, CAR3-s, CER3-S, CER3-R, CER3-S-F, CSR3-S, CSR3-R, CSR3-S-F, CEB3-WS, CEB3-WB, CEB3-CS, CEB3-CS-F, CSB3-WS, CSB3-WB, CSB3-CS, CSB3-CS-F