Sunset Park, located at 372 51st street, Brooklyn NY is an innovative 8-story building with 50-units of affordable housing developed in conjunction with the expansion of the Brooklyn Public Library's branch.
eFlow- CAR 3″ at 30 CFM and eFlow-CAR 4″ at 50 CFM were installed in all bathroom and kitchen exhausts throughout the building.
Energy costs for the building will be reduced as a result of the  installation of eFlow-Constant Airflow Regulators as well as roof top solar panels.
All of the units are for low- and extremely low-income residents, earning between 30% and 80% of AMI. Eight of the units will have a Section 8 subsidy.Total development costs for the project are $37.4 million. This project is part of a groundbreaking partnership between Fifth Avenue Committee, Inc. (FAC) and the Brooklyn Public Library, along with the State and the City of New York.
Fifth Avenue Committee, Inc. (FAC) is a community organization in South Brooklyn that advances economic and social justice by building vibrant, diverse communities where residents have genuine opportunities to achieve their goals, as well as the power to shape the community's future. FAC is a nationally-recognized nonprofit comprehensive community development corporation.  Formed in 1978, FAC works to transform the lives of low- and moderate-income New Yorkers so that all  can all live and work with dignity and respect while making community more equitable, sustainable, inclusive, and just.
The Sunset Park building is being constructed through the Extremely Low and Low Income Affordability Program (ELLA) and the Inclusionary Housing Program of the New York City Department of Housing Preservation and Development and the Low Income Housing Tax Credit Program (LIHTC) by the New York State Homes and Community Renewal .
Galaxy General Contracting constructed the building,  Magnusson Architecture and Planning, PC served as architect, with additional design work focused on the public library portion provided by Mitchell Giurgola Architects LLP. Sustainability Consultant for the project is Steven Winter Associates, Inc. MEP Engineer  is Johnson & Urban LLC Installation of eFlow-CARs was undertaken by RSI Remediation Specialists Inc.
Flow-CAR FACTS
eFlow-CAR is a simple solution to balancing ventilation systems. Constant Airflow Regulator is a device that automatically regulates airflows in ventilation systems to constant levels. The passive control element responds to duct pressure, and requires no electric sensors, pneumatic sensors or controls. eFlow-CARs promote high indoor air quality and energy savings.
UL 2043 Classified
Composed of fire resistant UL 94 ABS plastic
Diameters offered: 3", 4″, 5", 6", 8″, 10″
Operating Pressure Range: 0.08 to 2.4 in w.g. (20-600Pa)
Airflow settings: 15-765 CFM
Temperature Limits: -22° to 140°F (-30° to 60°C)
Suitable for both supply and exhaust applications
No external power supply needed
Field Adjustable CFM set point
Capable of maintaining constant airflow within +- 5% for nominal airflow throughout the target operating pressure range of 0.08 to 2.4 in.
Standard for Energy Efficient Compliance
Visit eflowusa.net for product information and pricing or email [email protected]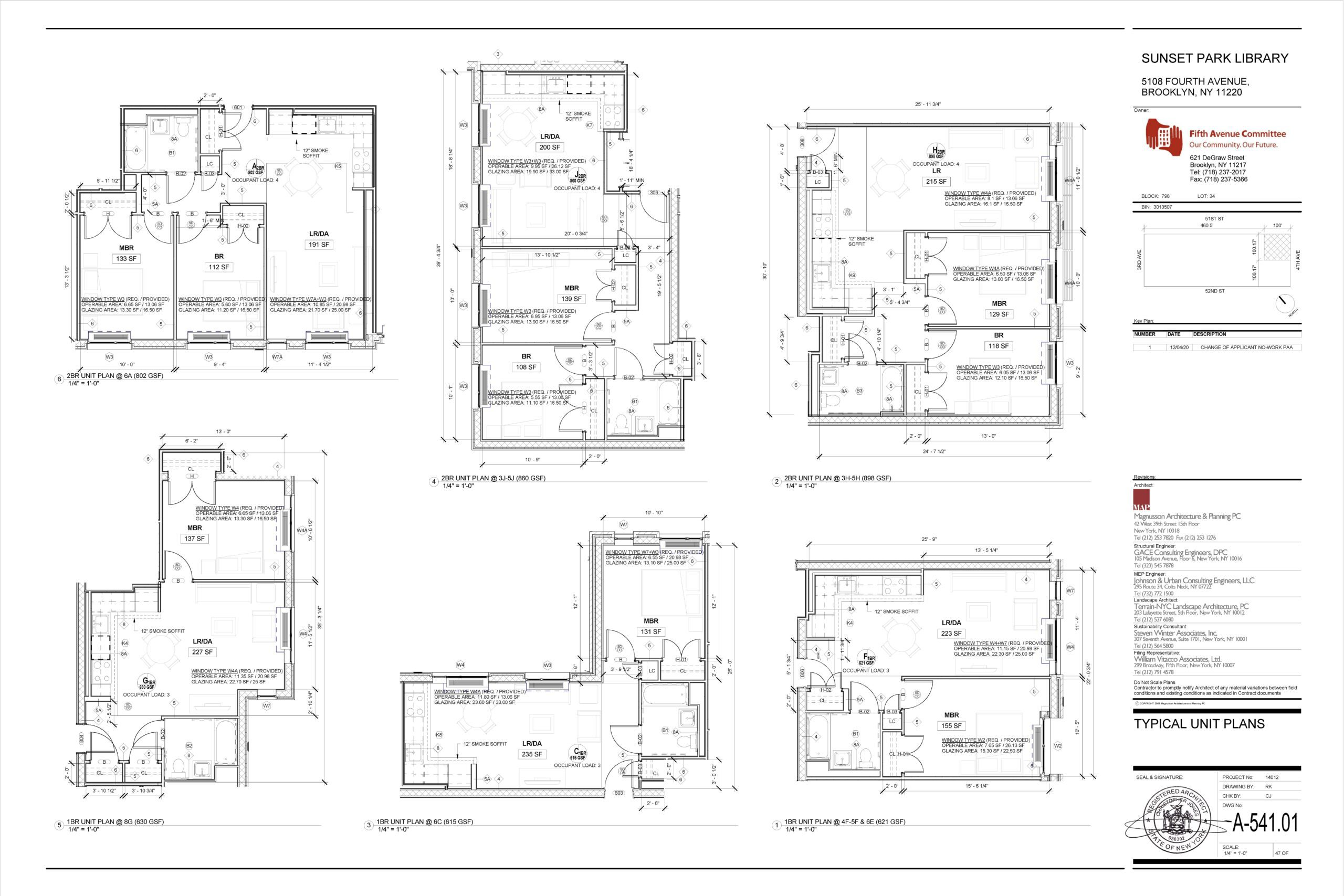 Groundbreaking ceremony for FAC's Sunset Park Library & Affordable Housing Project; Feb. 2019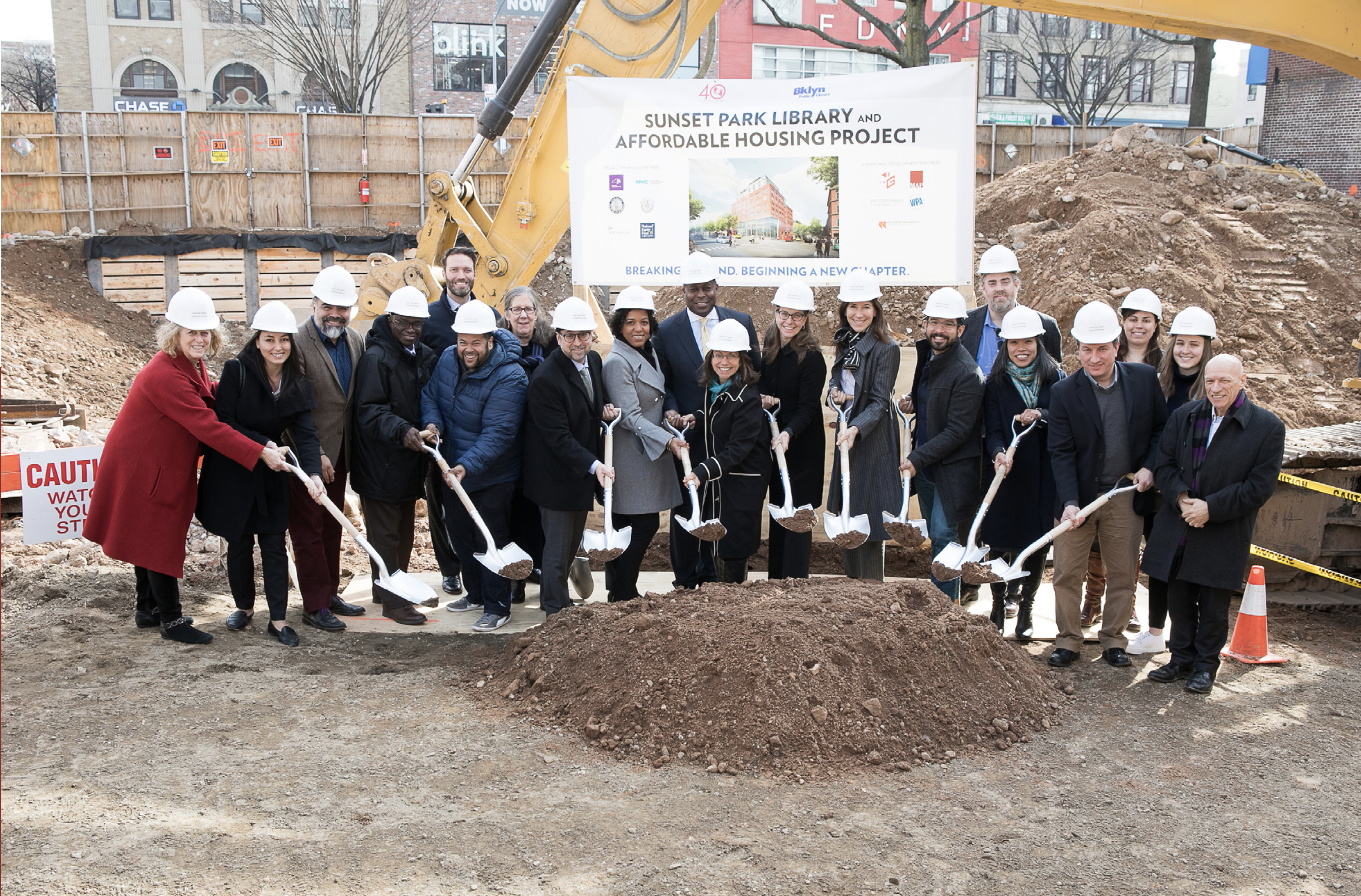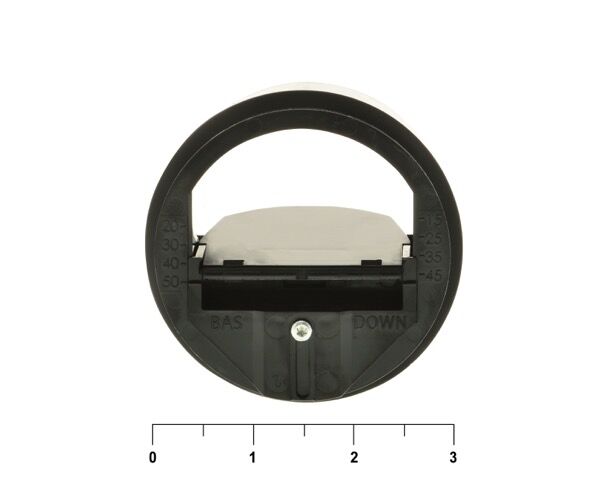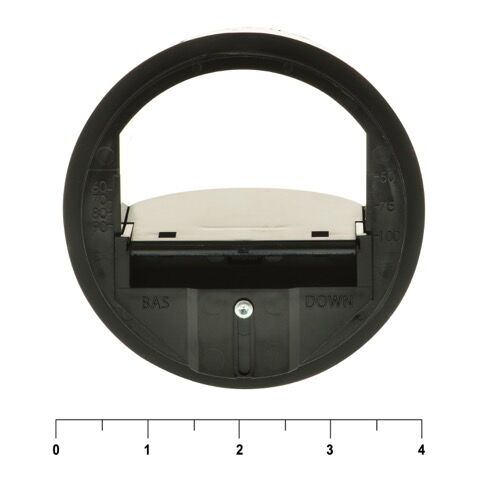 Supprier to American Aldes assemblies: ccar-ii, car-iia, ccar-ii-lp, car-ii-hp, car-fea-ii, car-fsa-ii, cer-s-ii, cer-r-ii, cer-lp-sii, cer-lp-r-ii, cer-s-iir, cer-lp-s-iir, cer-fea-ii, cer-fea-iir, cer-lp-fea-ii, cer-lp-fea-iir, csr-s-ii, csr-r-ii, csr-lp-s-ii, csr-lp-r-ii, csr-s-iir, csr-lp-s-iir, csr-fsa-ii, csr-fsa-iir, csr-lp-fsa-ii, csr-lp-fsa-iir, cerb-ws-ii, cerb-wb-ii, cerb-cs-ii, cerb-cfs-ii, cerb-cfb-ii, csrb-ws-ii, csrb-wb-ii, csrb-cs-ii, csrb-cfs-ii, csrb-cfb-ii, Constant Exhaust Registers, Constant Supply Registers, Constant Exhaust Register Box, Constant Supply Register Box, zone register terminals, zrt, zrt-s, zrt-fr, zrt-frs, zrt-w, zrt-ws, zrt-w-fr, zrt-w-frs, zrt-il, zrt-pdil, zrt-pdil-hp, zrt-3pdil, zrt-3pdil-hp, zrt-sdil, zrt-sdil-1-hp
Aldes, American Aldes, car ii, car iia, car ii lp, car ii hp, car fea ii, car fsa ii, cer s ii, cer r ii, cer lp sii, cer lp r ii, cer s iir, cer lp s iir, cer fea ii, cer fea iir, cer lp fea ii, cer lp fea iir, csr s ii, csr r ii, csr lp s ii, csr lp r ii, csr s iir, csr lp s iir, csr fsa ii, csr fsa iir, csr lp fsa ii, csr lp fsa iir, cerb ws ii, cerb wb ii, cerb cs ii, cerb cfs ii, cerb cfb ii, csrb ws ii, csrb wb ii, csrb cs ii, csrb cfs ii, csrb cfb ii, zrt s, zrt fr, zrt frs, zrt w, zrt ws, zrt w fr, zrt w frs, zrt il, zrt pdil, zrt pdil hp, zrt 3pdil, zrt 3pdil hp, zrt sdil, zrt sdil 1 hp
United enertech precision flow system crb-10-s, crb 10 s, crb-10-e, crb 10 e, crb-10-e-cd, crb 10 e cd, crb-10-s-cd, crb 10 s cd, crb-10-e-cd, crb 10 e cd, united enertech precision flow model cr, precision flow model cr-lp, precision flow model cr-hp, young regulator cvr constant volume regulator ,model cvrf5, model cvr8, cvp plus enh
nailor constant volume regulator CVR-SP, CVR-LP, CVR-HP, CVR-T, CVR-GM, CVR-FD
eFlow CAR can be used as equivalent to aldes CAR3, CAR3-s, CER3-S, CER3-R, CER3-S-F, CSR3-S, CSR3-R, CSR3-S-F, CEB3-WS, CEB3-WB, CEB3-CS, CEB3-CS-F, CSB3-WS, CSB3-WB, CSB3-CS, CSB3-CS-F