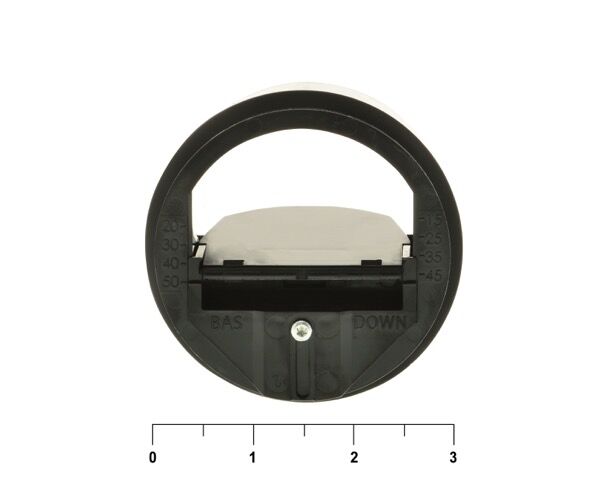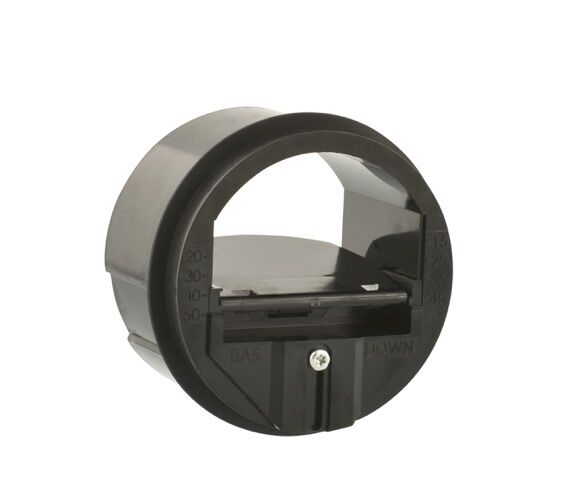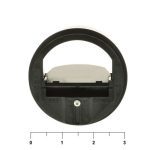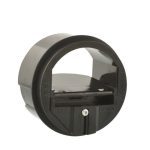 Constant Airflow Regulator 3″
$22.00
Constant Airflow Regulator for Standard Pressure (0.2" w.c.-1.0" w.c.) applications.
Filed Adjustable Air Flow Range: 10-30 CFM
*** eFlow USA proudly offers the smallest (3") Constant Airflow regulator on the market. Available with special casing for easy access-only from eFlow USA
Key Features
Application
Description
Additional information
● UL Classified
● Standard for Energy Efficient Compliance
● Energy Cost Efficient
● Adjustable
● No Specialty Tools
● No Electricity Required
● No Sensors
● Bi-Directional
● Reliable
● Precise
● Easy Installation
● Mitigates Stack Effect
● Factory Calibrated
● Soft Pliable Edge Seal
● CFM setpoint is adjusted through grill
● Promotes labor savings because of easy accessibility
● Energy Efficiency Programs
● Subsidized Housing Projects
● Government Facilities
● Military facilities
● Submarines, Cruise Lines/Marine
● Healthcare
● High Rises
● Commercial Buildings
● Residential Buildings
● Multi-Family Condos/Apartments
● Assisted Living Facilities
● Hospitality/Hotels
● Dormitories and Schools Buildings
● Office buildings
● Bathroom exhaust
● Controlling airflow to obstructed crawlspaces
● Balancing airflow supply from roof-top A/C units
● Balancing supply and exhaust of heat recovery ventilation systems
● Regulating outdoor air-supply into individual room fan coil units or heat pumps
● Balancing airflow on series-fan-powered terminal unit system
Description
Guaranteed for 6 years, from date of shipment, against all defects in material, provided material has been installed and used under normal conditions.
Additional information
| | |
| --- | --- |
| Weight | .119 lbs |
| Dimensions | 3 × 3 × 3 in |
| Flow | High Pressure (0.6 w.c.-2.4 w.c.), Low Pressure (0.08 w.c.-0.4 w.c), Standart Pressure (0.2 w.c.-1 w.c. ) |
| CFM Range | 10-30 CFM |