Brookfield Place at 250 Vesey Street, NYC
eflowusa
Years of low ventilation exhaust rates and poor indoor air quality at Brookfield Place were resolved with the installation of eFlow-Constant Airflow Regulators after many previously failed attempts at resolving ventilation issues in this high occupancy professional building. The installation of eFlow-Constant Airflow Regulators was economical, efficient and an easy solution that achieved outstanding outcomes.
About Brookfield Place
Brookfield Place is an office-building and shopping center complex located across West Street from the World Trade Center in the Battery Park City neighborhood of Manhattan. Brookfield Place located at 250 Vesey Street, formerly Four World Financial Center, is a part of the Brookfield Place complex in Lower Manhattan, which houses the financial offices of Merrill Lynch. This 34-story building was designed by Cesar Pelli & Associates architects and built in 1986. Total building Size is 1,812,000 Sq. Ft. with  typical floor size of 55,000 Sq. Ft.
The building is Leed Gold  and Energy Star certified.
About eFlow-CAR
eFlow-Constant Airflow Regulator (CAR) is a low-cost solution for balancing ventilation systems, eliminating the need for on-site balancing and ongoing maintenance. The Constant Airflow Regulator's control of airflow is essential to optimize energy consumption while providing good air quality. eFlow-CARs are  UL Classified devices that automatically adjust to environmental changes in stack pressure and accurately regulate airflow. Constant Airflow Regulators are self-regulating and adjustable flow-regulators used in commercial and residential buildings. The desired airflow is fixed by a screwdriver. It is automatically calibrated to varying pressures without the need for electricity. Constant Airflow Regulators save energy by precisely controlling airflow into or out of a space. This is accomplished regardless of static pressure while providing good air quality.
eFlow-CAR FACTS
UL 2043 Classified
Composed of fire resistant UL 94 ABS plastic
Diameters offered: 3", 4″, 5", 6", 8″, 10″
Operating Pressure Range: 0.08 to 2.4 in w.g. (20-600Pa)
Airflow settings: 15-765 CFM
Temperature Limits: -22° to 140°F (-30° to 60°C)
Suitable for both supply and exhaust applications
No external power supply needed
Field Adjustable CFM set point
Capable of maintaining constant airflow within +- 5% for nominal airflow throughout the target operating pressure range of 0.08 to 2.4 in.
Standard for Energy Efficient Compliance
Visit eflowusa.net for product information and pricing or email sales@eflowusa.net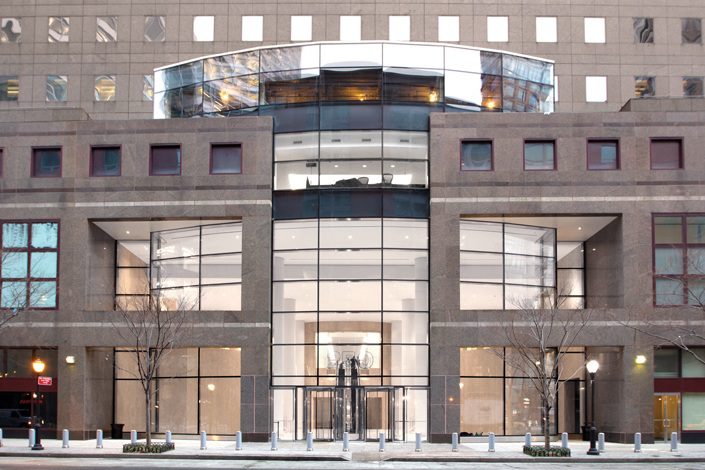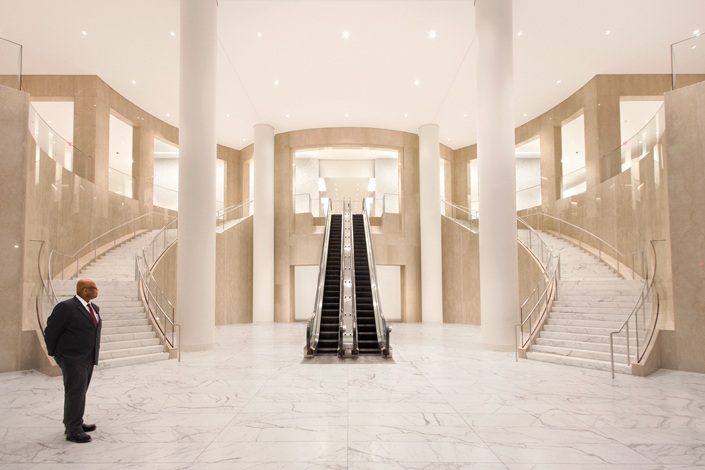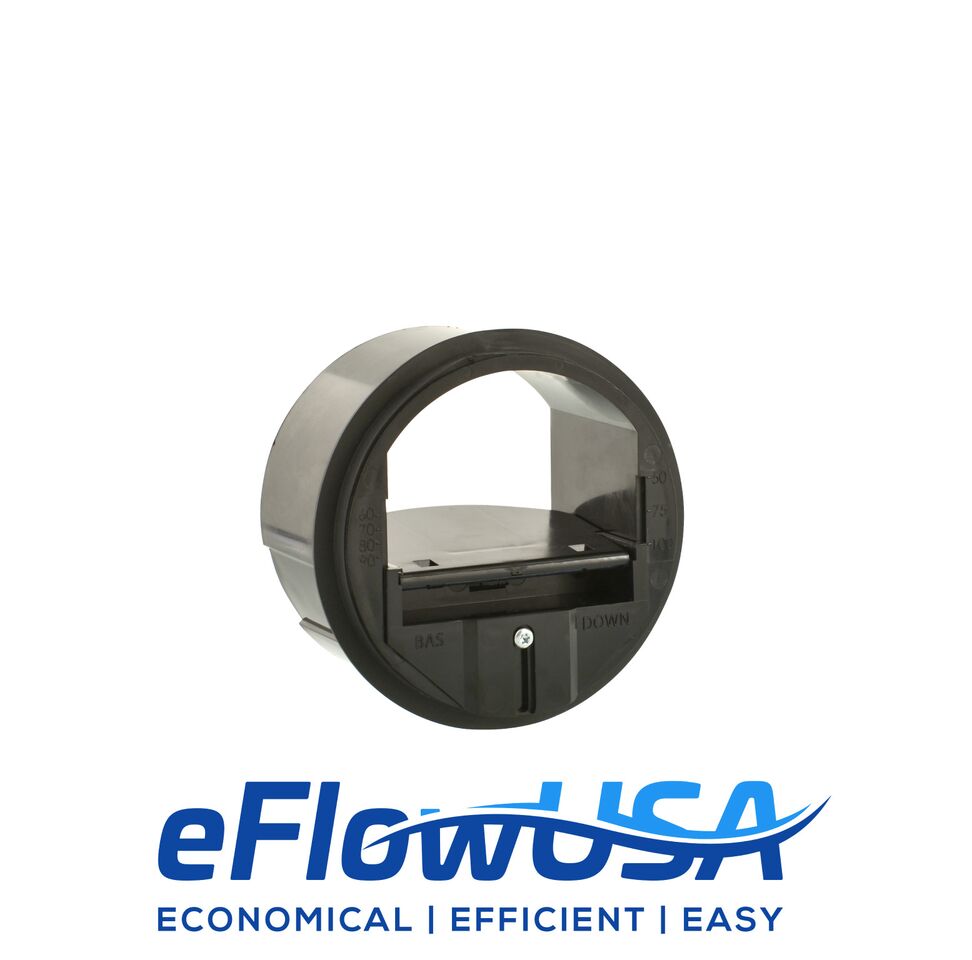 Supprier to American Aldes assemblies: ccar-ii, car-iia, ccar-ii-lp, car-ii-hp, car-fea-ii, car-fsa-ii, cer-s-ii, cer-r-ii, cer-lp-sii, cer-lp-r-ii, cer-s-iir, cer-lp-s-iir, cer-fea-ii, cer-fea-iir, cer-lp-fea-ii, cer-lp-fea-iir, csr-s-ii, csr-r-ii, csr-lp-s-ii, csr-lp-r-ii, csr-s-iir, csr-lp-s-iir, csr-fsa-ii, csr-fsa-iir, csr-lp-fsa-ii, csr-lp-fsa-iir, cerb-ws-ii, cerb-wb-ii, cerb-cs-ii, cerb-cfs-ii, cerb-cfb-ii, csrb-ws-ii, csrb-wb-ii, csrb-cs-ii, csrb-cfs-ii, csrb-cfb-ii, Constant Exhaust Registers, Constant Supply Registers, Constant Exhaust Register Box, Constant Supply Register Box, zone register terminals, zrt, zrt-s, zrt-fr, zrt-frs, zrt-w, zrt-ws, zrt-w-fr, zrt-w-frs, zrt-il, zrt-pdil, zrt-pdil-hp, zrt-3pdil, zrt-3pdil-hp, zrt-sdil, zrt-sdil-1-hp
Aldes, American Aldes, car ii, car iia, car ii lp, car ii hp, car fea ii, car fsa ii, cer s ii, cer r ii, cer lp sii, cer lp r ii, cer s iir, cer lp s iir, cer fea ii, cer fea iir, cer lp fea ii, cer lp fea iir, csr s ii, csr r ii, csr lp s ii, csr lp r ii, csr s iir, csr lp s iir, csr fsa ii, csr fsa iir, csr lp fsa ii, csr lp fsa iir, cerb ws ii, cerb wb ii, cerb cs ii, cerb cfs ii, cerb cfb ii, csrb ws ii, csrb wb ii, csrb cs ii, csrb cfs ii, csrb cfb ii, zrt s, zrt fr, zrt frs, zrt w, zrt ws, zrt w fr, zrt w frs, zrt il, zrt pdil, zrt pdil hp, zrt 3pdil, zrt 3pdil hp, zrt sdil, zrt sdil 1 hp
United enertech precision flow system crb-10-s, crb 10 s, crb-10-e, crb 10 e, crb-10-e-cd, crb 10 e cd, crb-10-s-cd, crb 10 s cd, crb-10-e-cd, crb 10 e cd, united enertech precision flow model cr, precision flow model cr-lp, precision flow model cr-hp, young regulator cvr constant volume regulator ,model cvrf5, model cvr8, cvp plus enh
eFlow CAR can be used as equivalent to aldes CAR3, CAR3-s, CER3-S, CER3-R, CER3-S-F, CSR3-S, CSR3-R, CSR3-S-F, CEB3-WS, CEB3-WB, CEB3-CS, CEB3-CS-F, CSB3-WS, CSB3-WB, CSB3-CS, CSB3-CS-F